Organized by
Leave a Nest
Re: GREEN
by deep technology
for future generations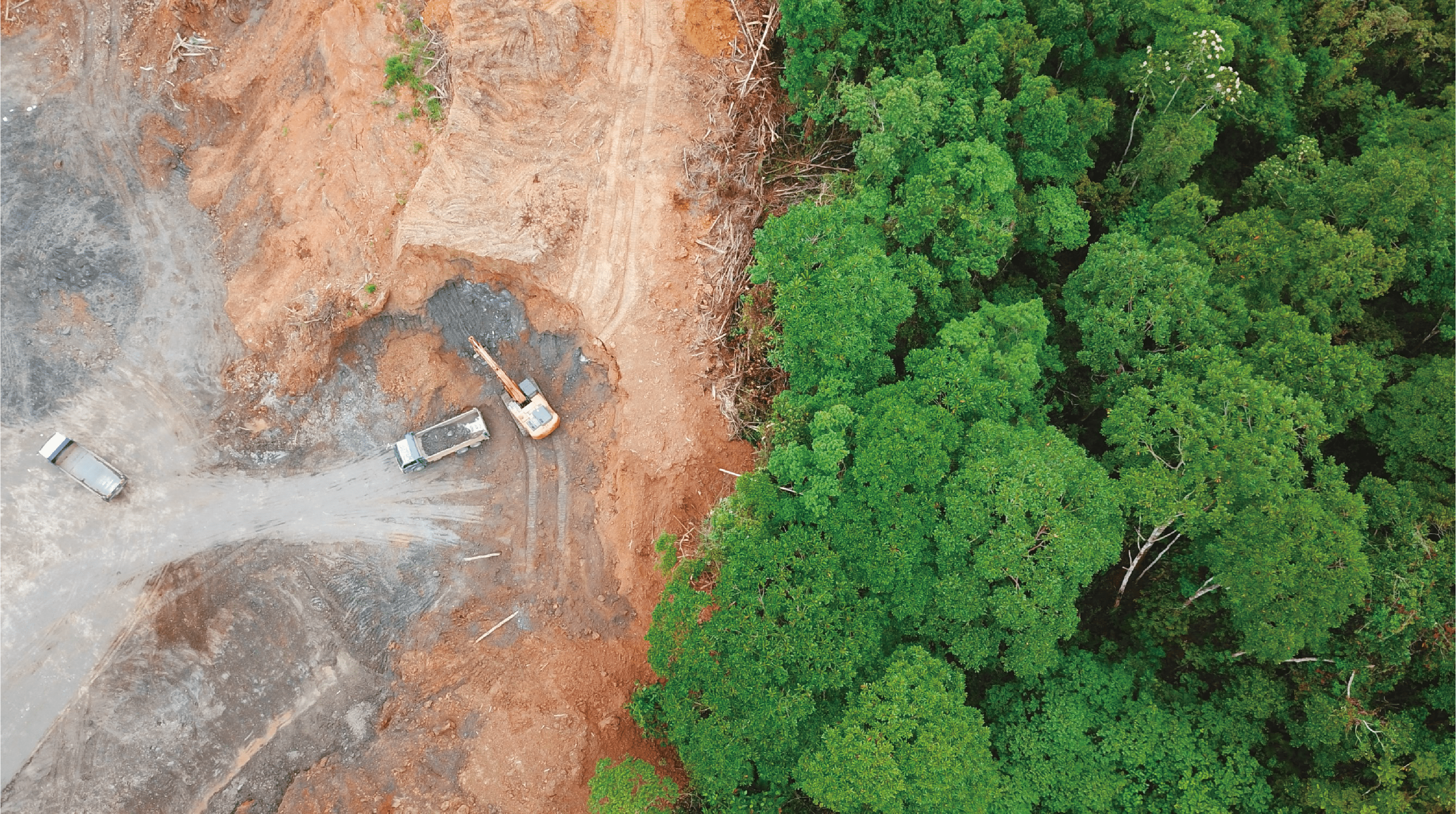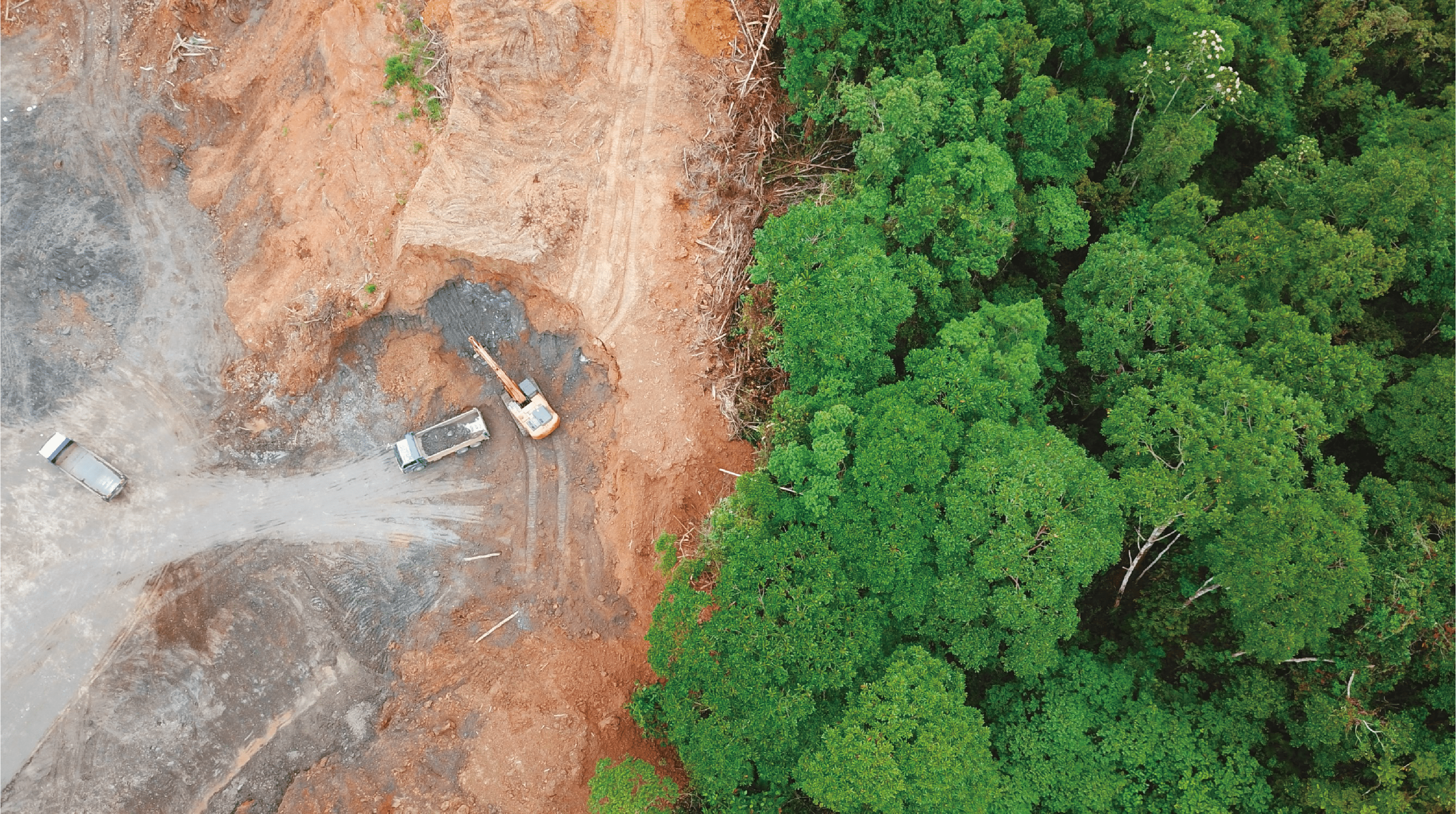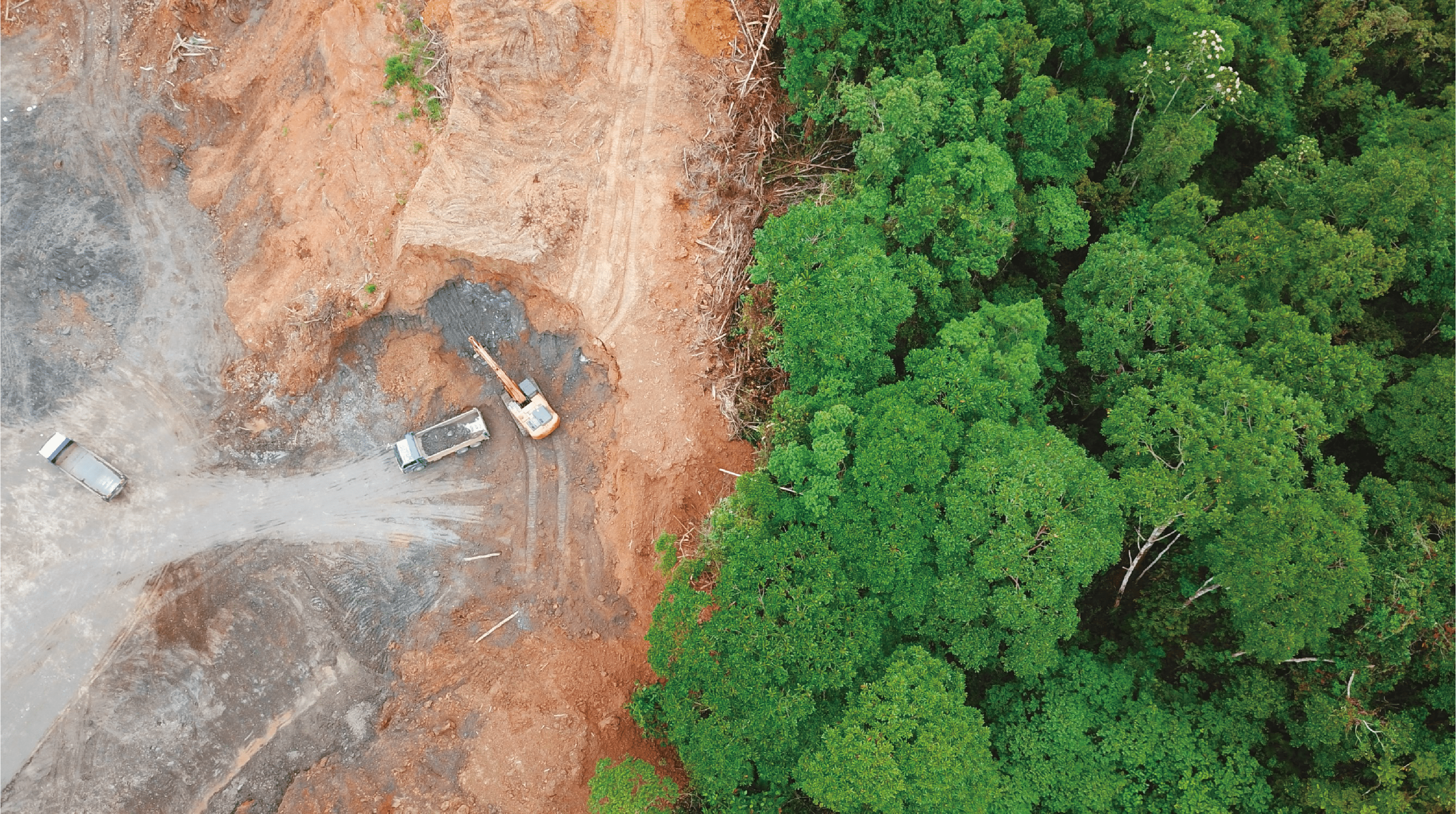 Realizing an autonomous social system between forests and people
Humans have lived with benefits of forests. Since Industrial Revolution, this relationship has changed to one centered on human. We have exploitated nature and forests. In recent years, forests have been also focused to make sustainability. We need further correctly understand how forests can affect our society and nature whereas the functions such as carbon cupture and water-resharging capavility have been focused on so far.
attention from the perspective of building a society in harmony with nature. In particular, attention has focused on the functions of forests, such as CO2 absorption, land conservation, and water source irrigation, but we humans still do not have an accurate understanding of the impact and functions that forests have on society.
This project will lead to invent a novel social and economic system in reforestration using technologies and new cultures around the forests.
It makes our society aoutonomous and sustainable with forest.
A

PPROACH
LVNS FOREST PROJECT is approaching research and development in six areas toward our vision
Soil Development

In addition to the improvement of soil components, we will develop soil modification technologies, such as cultivation techniques that realize a soil physical structure with excellent aeration, drainage, water retention, and fertilizer retention, which are important for post-germination planting and growth, such as pore space ratio.

Seeding Technology Development

We will select trees suitable for the area, develop seed balls and seedlings that can function as seedling pots, and develop related technologies such as drones with an injection function and autonomous seedling transplanters. This will continue up to the point where planting can be confirmed at the planned location.

Forest Management Technology Development

Develop management technologies that vary according to forest objectives and plans, such as technology to monitor growth conditions using satellite data and drone monitoring, and crawler-type work equipment for clearing underbrush, cutting vines, pruning branches, and removing non-purpose trees.

Valuables development

In addition to lumber processing from logging, we will develop products using fruits and wood from trees, as well as new materials focusing on constituent components such as cellulose and lignin, in order to maximize the value that forests provide.

Valuation System Development

Develop a comprehensive evaluation system for a wide range of forest values, including CO2 absorption and biodiversity conservation, as well as valuable materials such as fruit, wood, cellulose, and lignin obtained from trees.

Education and Cultural Development

Develop and implement activities to deepen understanding of the need to maintain and utilize forests, in cooperation with nearby schools and other educational institutions and industry in orfer to root the idea that forests are a familiar part of our daily lives and that planting and nurturing trees is a natural part of our lives.
T

EAM
The following companies and institutions are participating in the LVNS FOREST PROJECT
can have formed a team to work on this project.